We found quite a few things to do last week and here they are:
1. Free Legos and Whitt's BBQ sandwich
I have had a Kohl's card for ten years and my favorite thing about it is the fun surprise gift cards they send out randomly during the year. A few weeks ago, I received a $10 gift card to use on anything I wanted in store. At first I was trying to be responsible and actually use it to reduce the cost of an item we needed, but when we couldn't find any of the things we needed, I decided to see what Ben could find in the toy section just for fun. We were very happy to find a nice selection of Lego sets that were only priced at $10! To make it even sweeter, we did not even have to pay any sales tax, so it was 100% free. Ben built the set and played with it while we listened to Winnie the Pooh on audiobook via Hoopla. **We also picked up free Whitt's BBQ sandwiches (thanks to LifeSouth Blood Bank) for the kids to enjoy. Giving blood pays off in many ways!
2. Free Pizza and game night
Last month, my husband and I donated blood and received a voucher for $10 each to buy a digital gift card. We decided to buy Domino pizza gift cards because….pizza!! So we decided to cash those in and bought dinner last week to enjoy before we had our family game night. We played Apples to Apples and Rat a tat cat with the kids and had a really nice time. **My husband won both games
3. Fourth of July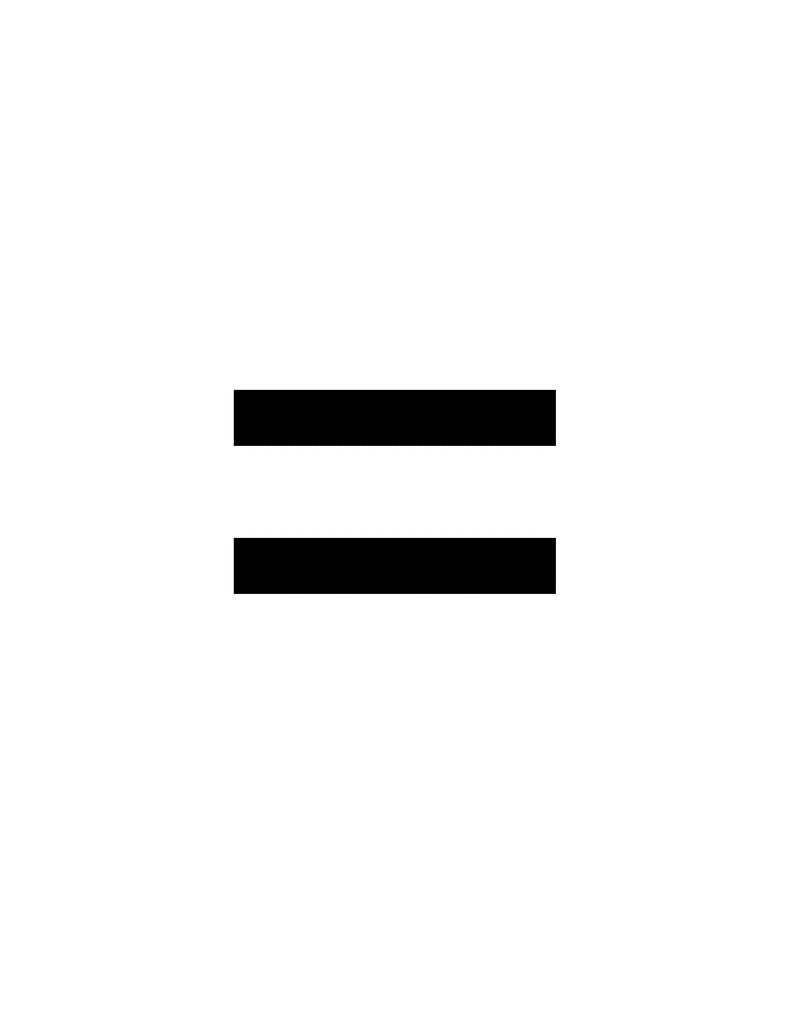 We had dinner and shot fireworks off with my extended family the day before the fourth. I think this was the first time in ages that I did not bring a single thing to a cookout! (So thank you Mama for letting us mooch off of you) The next day the kids watched Jaws with their aunt during the afternoon. Emma and my sister have a long running tradition of watching Jaws on the Fourth of July, but this year Ben said that he was old enough to watch it too. Apparently he only wanted to see the part where Jaws gets blown up (aka "Smile, you son of a …….." part) Thankfully his wonderful sister made him close his eyes and hum during the scary parts because otherwise it would have been a long night.
4. Outing!!
We were all feeling a little glum this past weekend, so we decided to visit a nearby city that has a nice selection of parks that we hadn't seen yet. FYI Florence, Alabama has really awesome parks! We visited Deibert Park and River Heritage Park. Deibert Park has an amazing playground, a beautiful walking trail, and so many turtle ponds. Apparently someone must feed the turtles because they slowly started to come towards us as we watched them. Like hundreds of random heads were staring at us…..slightly creepy.
River Heritage Park had a really nice view of Wilson Dam with sprinklers and a playground area (unfortunately the sprinklers were not running while we were there) The kids did not let that bother them and instead pretended that they were in Temple Run and ran along the brick walls. We also saw the cutest baby praying mantis. Oh and a lot of "dam" jokes were made. We saw a "dam playground" "dam birds" "dam praying mantis" and I of course saw a "fine dam man" (my husband!)
How was your week? Did you do anything especially fun and frugal with your family?
Here are the links to our past summer challenges:
Frugal Summer Fun Challenge Week 1
Frugal Summer Fun Challenge Week 2 & 3