Walk at least 500 miles this year (340 miles down and 160 to go)
This week I completed ten miles by walking and doing BodyFit by Amy videos on YouTube. I did the Cardio HIIT, Kettlebell burner, and Dumbbell AMRAP workouts this week.
2. Read more nonfiction and classic books
I've been on a creepy book kick lately and Endless Night did not disappoint. The story follows a down on his luck, penniless man who lucks out and marries a heiress after a whirlwind courtship. Then to cap it all off, together they buy some land called Gypsy's Acre and build their dream house. The twist is that there is a haunting tale of mysterious deaths attached to the house and a creepy gypsy fortune teller that predicts dire things if they do not leave the land alone. Not too scary, delightfully creepy with unforeseeable twists. A+ in my book.
3. Keep a gratitude journal
I am excited that my kids will get to be in a play this year again. We finally found a theatre company that takes Covid seriously, so that made the decision easier on my part. Sleepy Hollow looks to be a fun, spooky show to kick off the Halloween season.
The greatest blessing in my life right now is that we are all healthy. I do not take that for granted in light of what is happening in our country right now.
So thankful for my children's friends. To hear my son giggling with his two best pals, makes my heart soar. That Emma has so many friends to encourage her would be a blessing to anyone, but priceless for a teenager.
We rehomed another mouse. Ben named this one Sebastian. I love my nonlethal mouse traps!
4. Try new foods and different recipes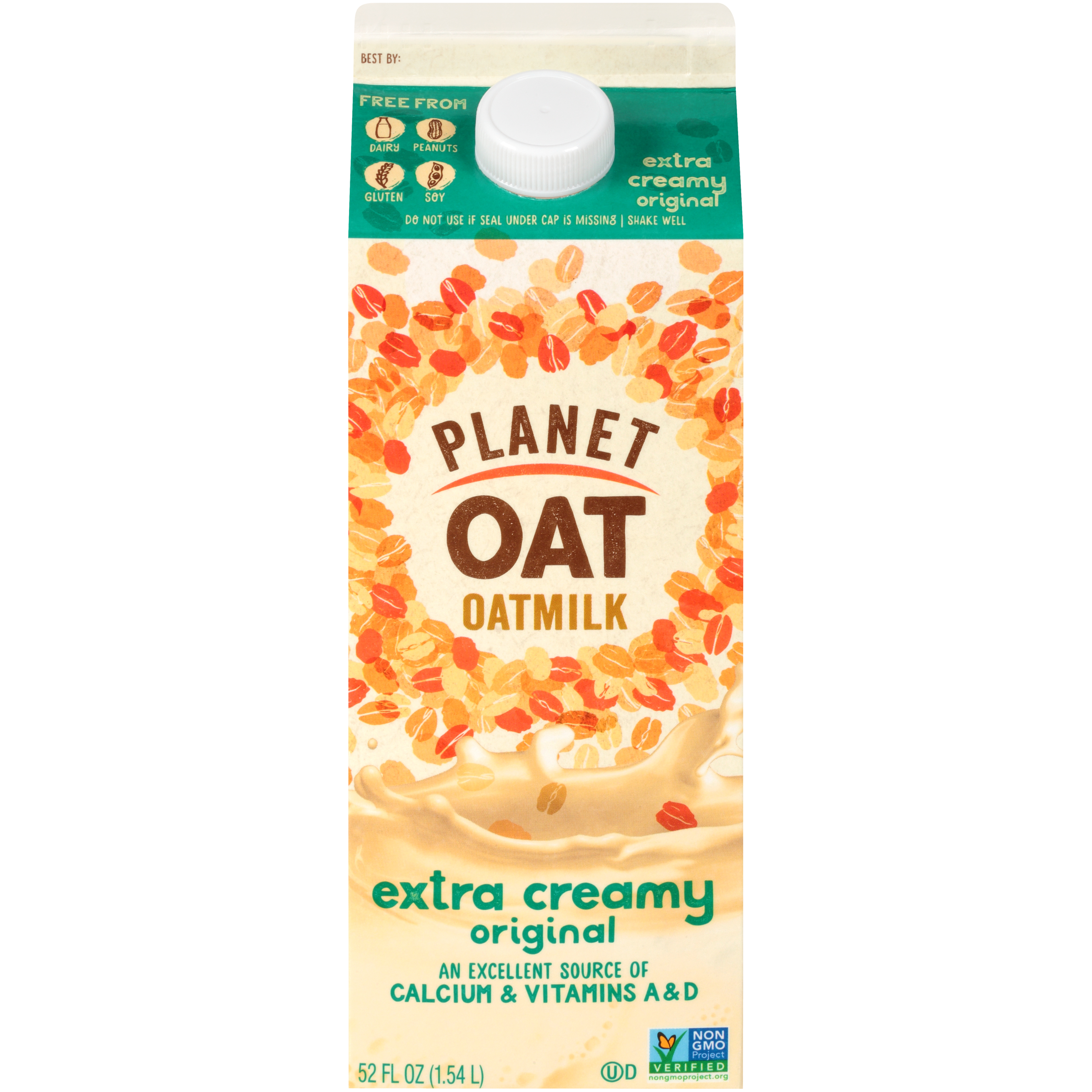 I found a delightful product that tastes pretty darn close to milk and that my stomach can tolerate. I like the slightly sweetened one because it mimics the texture/flavor of milk the best.
5. Do more things together as a family
We went out for Mexican food together and have been hanging out a lot together at home watching Psych, The Simpsons, and old WWE matches.
6. Buy more used items
I found my husband a pair of jeans for $9 (totally looked new), Emma a tshirt ($2) and my son two more shirts for $3 each.
Estimated savings for the year: $230
7. Take my kids on a monthly outing by themselves
I took Ben to the thrift store and to the local splash pad to play with friends this week. **Reminder: I still owe Emma an outing.
8. Finish my 2019 NaNoWriMo novel (yes it is 2021!)
This has been my hardest goal for the year…..NO PROGRESS
9. Work on my bullet journaling skills
This has been my favorite goal to work on this year. I love picking out the different themes for each month. Thank goodness people share their art on Pinterest because I would be lost without it.
10. Eat 5 fruits and veggies + 96 oz. of water each day
I did this for 5 days this week.
Have a great week!