What I read:
I loved Into the Wilderness by Sara Donati, but when I tried to read the second novel in the series it kind of fell flat for me. I came across the third book in the series while I was at the thrift store and decided to give it a shot. I was so happy to find out that I really enjoyed it! So now I am going back and giving the rest of the books in this series another chance. #bookwormproblems
Emma (16 years old) is reading No Roof But Heaven. I love Jeanne Williams and I am so glad Emma does too. **Most of her books are not in print anymore (craziness!) but I found an older copy a few years ago. After doing a little sleuthing, it looks like someone is trying to turn the novels into audiobooks and ebooks, so we are very happy to have more of her books available in the future. My favorite of hers is The Unplowed Sky.
Ben (8 years old) is reading The Trumpet of the Swan, The Neverending Story, and The Lion, the Witch, and the Wardrobe.
What I watched: Justified (I was so happy with how they ended Justified!) and The Blacklist.
Things I am loving lately:
-The temperature!!!!!!! We actually had multiple days in the lower 70s (those are Fall temps in North Alabama by the way)
-Pumpkin bread. This is my go to recipe. I found this keeper off of the Allrecipes site over ten years ago and have made it again and again. **It must be good because it has a five star rating with over 9,000 positive reviews.
Funny things that happened this week:
We were driving to church in extremely dense fog so I had to roll my windows down to see better. I almost gave myself a heart attack when I realized a huge walking stick was on my side mirror. Then, I gave my kids a heart attack when I rolled the window down again to get a better picture of the insect….and it tried to run into the car! The kids screamed, I screamed…..good times….
Something I was happy to accomplish this week:
-We cleaned up the yard a bit and rearranged the wood pile.
-I planted pansies and mums to spruce up my entryways.
-My sister gave us some Halloween decorations she picked up at the Dollar Tree and I put us this cute window cling on our front door.
-Oh and we managed to survive another week in this crazy world as gracefully as possible. 2021 has to be better than 2020….right??!!
Best things I saw on social media: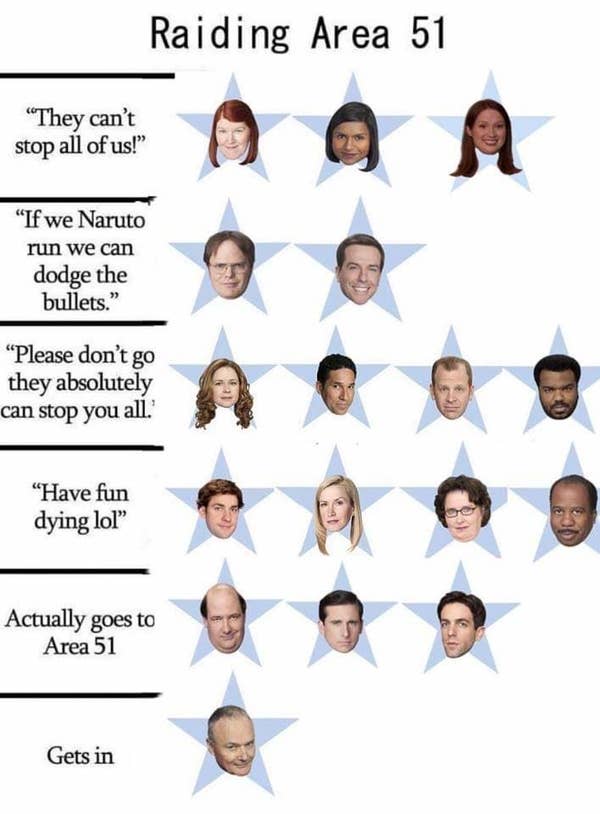 Stay safe and try to keep on laughing!