We had a pretty low-key week. My husband was out of town for most of the week, so that means we ate less food than we normally do and used less electricity. You never really think about how many resources each additional person in your home consumes until they are absent for awhile. **Of course that doesn't mean I wish they were not here!! Its just interesting to note how much food, water, and electricity we each consume on a daily basis.
Free things:
-We visited our local library and stocked up on a ton of books. For some reason, we hadn't been in awhile, so it was nice to have our book box overflowing again.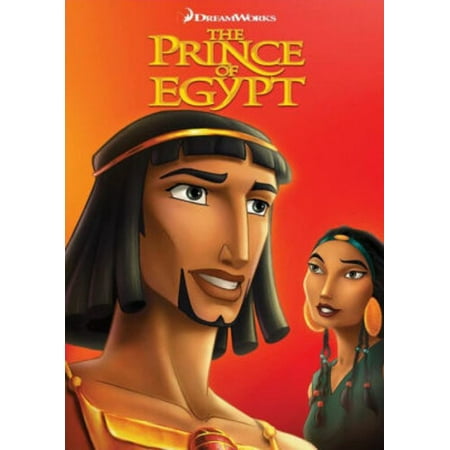 -Watched The Prince of Egypt at our church. *We love that movie!
-My mom gave my daughter a pack of razors that she got at Walmart for $.27 thanks to a great coupon she had.
-My kids were happy to have the leftover doughnuts we brought home from our ESL class on Monday. (I may have had a couple myself…) I do get reimbursed for food purchases for this class as well, so it didn't impact my grocery budget…yay.
Money spent on groceries:
The first week is always the easiest for me during the challenge. We only spent $85 this week on groceries at Target and Walmart (I rarely do my shopping at either stores, so that was new). My daughter is also trying to cut back on gluten again, so we had to pick up some staples that we haven't bought in awhile, so that accounts for a lot of the grocery items bought this week.
Spent on groceries: $85 
Grocery money left for the month: $315
Other purchases (aka fun money):
-We mostly stayed home this week, but I did get a dozen doughnut holes for $1.19 at Krispy Kreme for the kids while purchasing the doughnuts for my class.
-I found a Harry Potter-inspired shirt at the thrift store for $2, a Spanish textbook for $1, and a Stink Moody book for $.50.
Spent on miscellaneous items: $6
Money left: $94
How is your first week of Frugal February going?